Our research aims at facilitating synergies between the academia or research institutions and potential beneficiaries that support their work, by offering guidance and coaching in linguistic and rhetorical resources, as regards linguistic mediation on digital discourse. In addition, our findings will also address the need to foster further links between science and societal actors, and to transfer and communicate research results for the different stakeholders involved.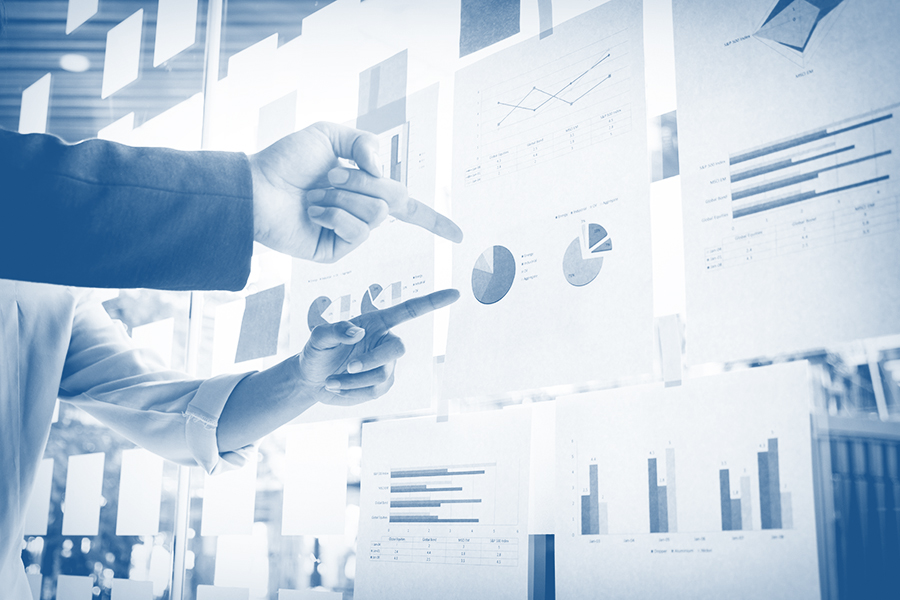 Impactful research enables changes that make a positive difference to individuals, groups, organisations, and society as a whole. Benefits may include, for example, specialised workshops for researchers from other areas, professionals and organizations, and entities supporting our project. As a whole, we will offer researchers, professionals and institutions, advice and mediation which will increase their digital communicative competence and will enhance more successful and effective digital practices, using English as an international vehicle of scientific communication.
Needless to say, our results will also contribute to the field of Applied Linguistics by enabling cooperation with our peers, sharing knowledge in specialised conferences, or collaborating with other research groups in our field.