In the current context of frantic scientific production researchers need to make their work and results visible through digital media, reaching wide and diverse audiences. Computer-mediated communication, very frequently through English, facilitates this global dissemination.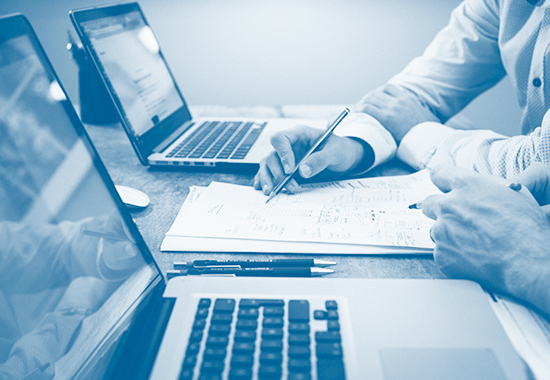 Given the growth of scientific production and the fast evolution and dynamism of communication modes and media, researchers are increasingly required to project, disseminate and transfer the results of their investigation, boosting their identity and that of their institutions. This entails that professional discursive practices are becoming more and more complex as they are in constant change and evolution.
These digital discursive practices, which in the global sphere of scientific community are very frequently undertaken in English as a lingua franca, merit further analysis.
Scholarly communication has been widely researched based on academic genres taking intercultural, intergeneric and interdisciplinary approaches. It is now necessary to reconceptualise the concept of genre in the light of the affordances of the digital medium and to adopt new perspectives of analysis, combining Genre Theory with Computer-Mediated Discourse Analysis (CMDA) and other frameworks that enable to unveil characteristic lexico-grammatical, rhetorical, discursive and pragmatic features. This will allow us to discern effective digital discursive practices.