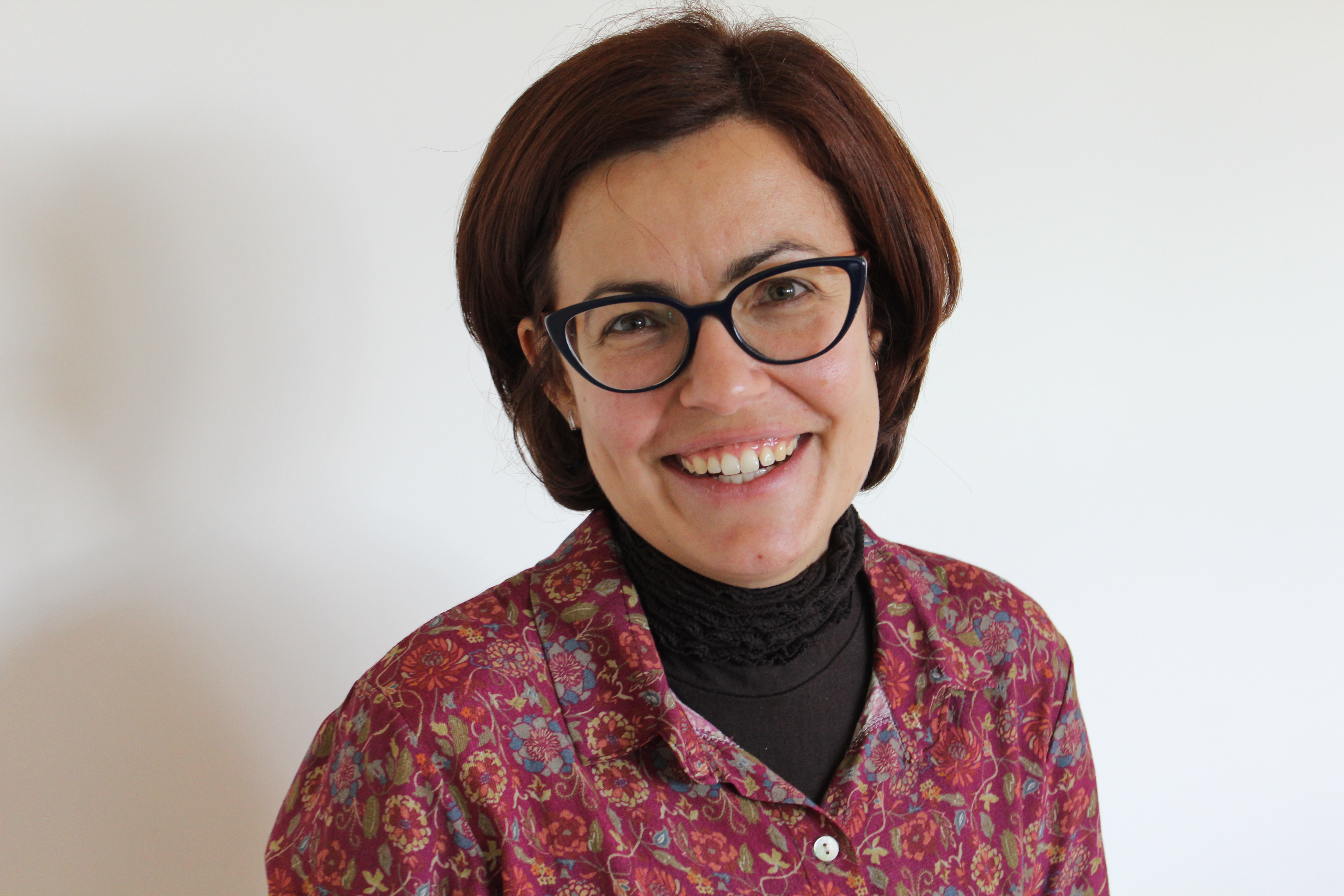 I am a senior lecturer in the Department of English and German Studies at the Universidad de Zaragoza (Spain). My research focuses on the analysis of multilingual scholars' discursive practices in English. I have explored scholars' publication practices looking into academic genres from an intercultural perspective. My more recent research focuses on the analysis of scholars' digital practices when disseminating their research.
I am co-coordinating the national project "Processes of recontextualisation in the transfer of knowledge: A pragmatic, linguistic and multimodal study of digital scientific discourse for dissemination purposes (SciDis)" (PID2021-122303NB-100). I am a member of the research group CIRES (Intercultural communication and societal challenges), financed by the Government of Aragon and the EU, and of the Research Institute of Employment, Digital Society and Sustainability (IEDIS).
I have co-edited the books Constructing Interpersonality: Multiple Perspectives on Written Academic Genres (Cambridge Scholars Publishing, 2010) and Intercultural Perspectives on Research Writing (John Benjamins, 2018), and the special issues Interpersonality (Journal of English Academic Purposes, 2010) and Scientific and Parascientific Communication (Publications, 2022).
My research can be found on: https://www.researchgate.net/profile/Pilar_Mur_Duenas