Pilar Mur-Dueñas, Daniel Pascual and Paula Wood present at the UPCEL 2022 conference
---
Our three team members presented their own research at the conference "English on the move: discourse and cognitive-functional approaches to linguistic variation" (UPCEL 2022) last January at the Complutense University of Madrid.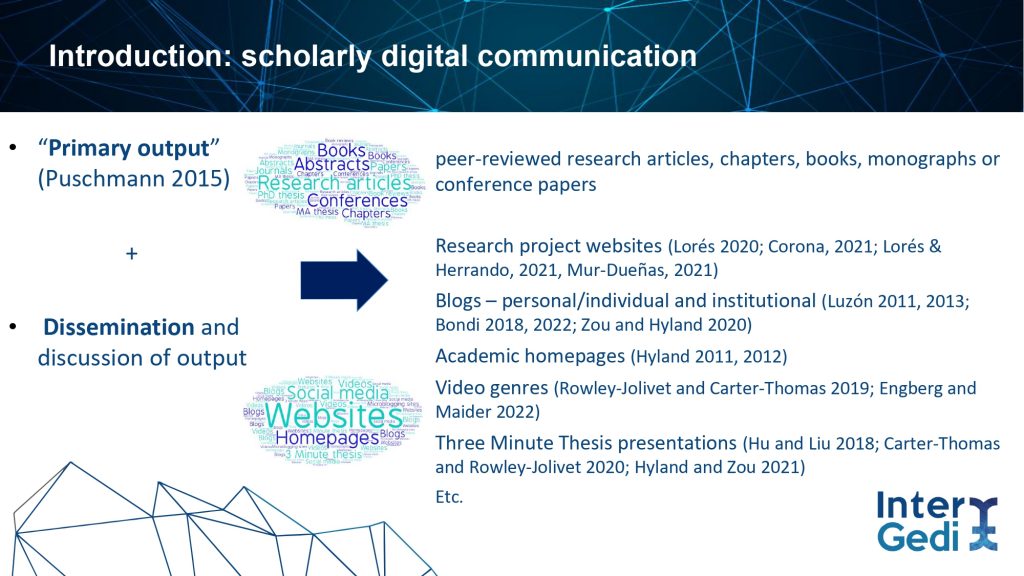 Dr. Pilar Mur-Dueñas delivered a plenary lecture on the 25th, titled "Scholars' digital communication practices: the challenges of analysing the publication and dissemination of knowledge in English", in which she looked into the challenges that several digital practices pose for discourse analysts and she discussed some theoretical and methodological approaches to the study of digital academic discourse (to see more information about her plenary lecture, click here).
---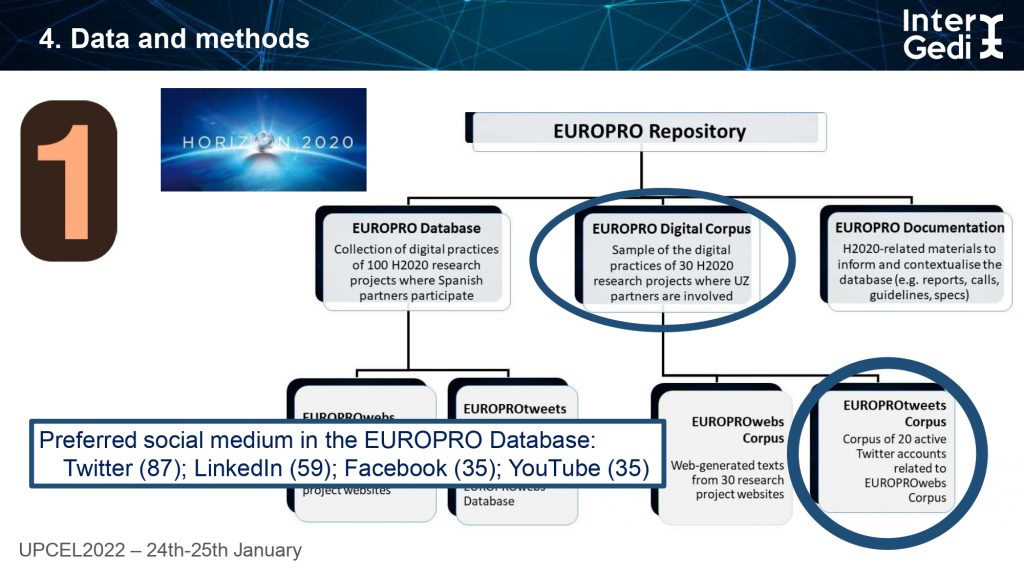 Daniel Pascual's paper was titled "Informative pragmatic strategies and salient medium affordances in the dissemination of international research through Twitter", which focused on a study that identifies current digital discursive practices in Twitter used for research purposes by members of international projects through the analysis of informative pragmatic strategies (you can read more about his presentation here).
---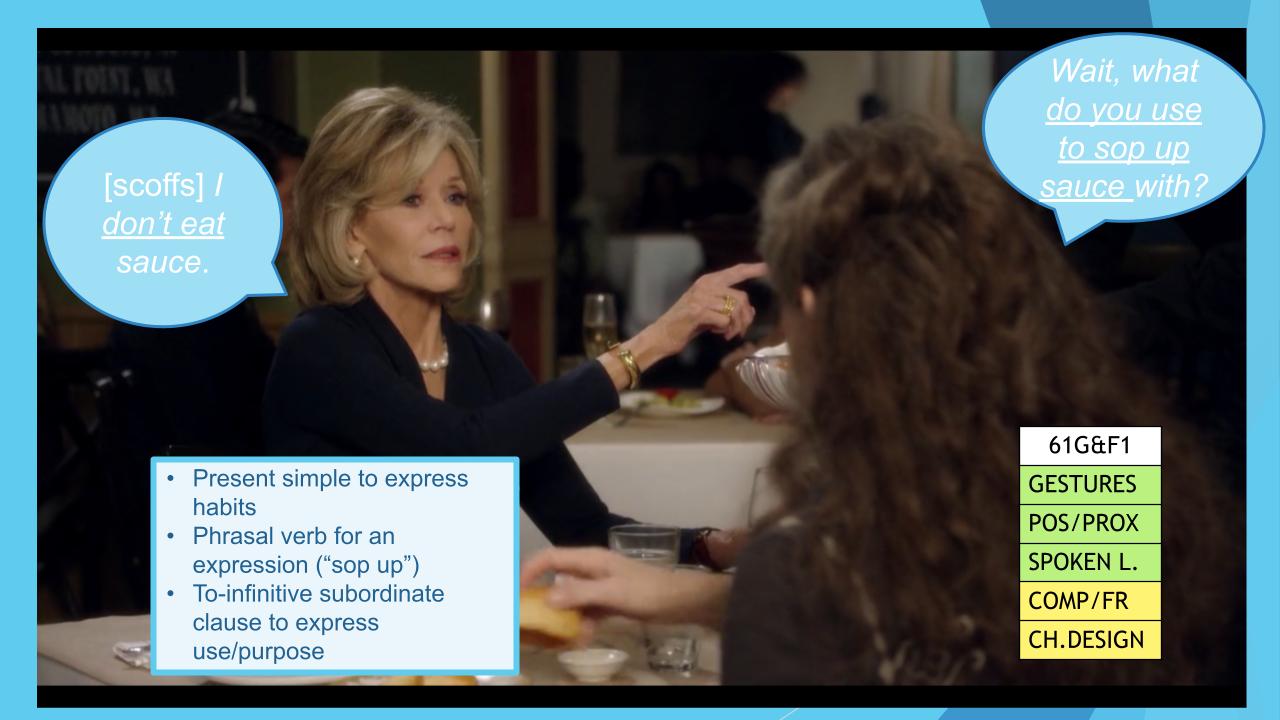 Finally, in her paper "Discursive and visual analysis of audiovisual materials to be used in the EFL classroom", Paula Wood explored the most common lexico-grammatical, discursive and visual features of different film and series scenes through a multimodal discourse analysis, and the applications and implications of this analysis for the EFL classroom.