Daniel Pascual and Paula Wood present their projects at the AJL'22 conference
---
Daniel Pascual and Paula Wood delivered two papers at the 36th International Conference of the Asociación de Jóvenes Lingüistas (aimed at PhD students in the field of linguistics), which took place at the University of Sevilla during the 21st to 23rd of September 2022.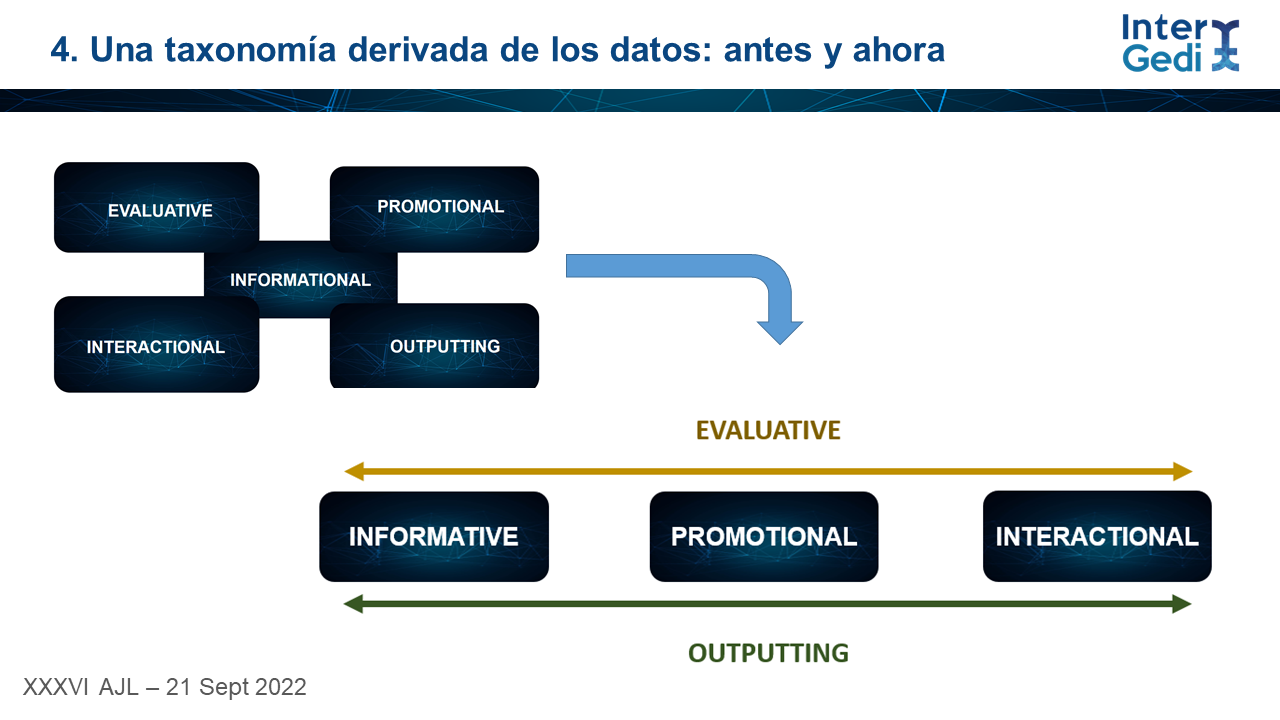 Daniel Pascual discussed the theoretical and methodological approaches towards the ways in which pragmatic strategies work in the communication of research projects, which he analysed and then explored the taxonomy of pragmatic strategies that resulted from this analysis (to read more about Daniel Pascual's talk, click here).
---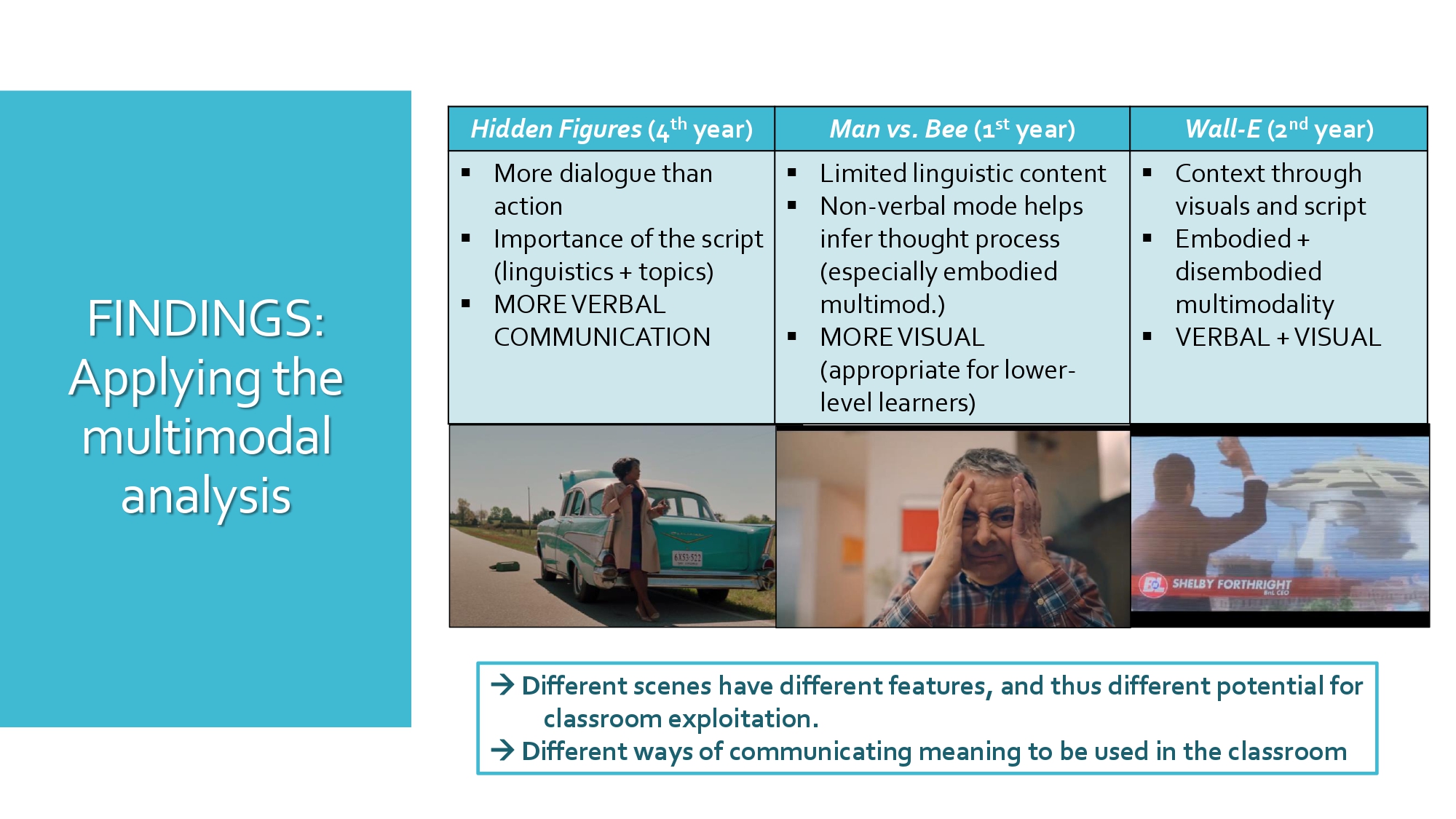 Paula Wood explained the process of compilation and multimodal analysis of her corpus of films and series and explored the ways in which different modes work to communicate meaning and how this can be taught in the EFL classroom to promote students' skills. Click here to read more about her talk.
---
This was a great experience for both of them to learn about what other young researchers are currently working on in the field of linguistics.